bRight Value is the platform which, working on top of traditional financial data providers, reduces the gap between private companies and investors, speeding up the analysis process by easing access to accurate information throught specific AI models.
Your questions, Our answers
An Automated Analysis system that increases analysts' efficiency up to 90%, by selecting only data useful for specific purpose
A Report Accurancy Assessment which makes use of a specific AI engine that only selects ACCURATE and UNBIASED data to reduce the risk when you are evaluating an investment opportunity
Error reduction during the investment evaluation process
STANDARD SUBSCRIPTION
For standard AI-made finacial analysis
CUSTOMIZED SUBSCRIPTION
A platform perfectly tailored according to the client's needs
bRight Value Mission is the creation of a World-reference financial and corporate valuation analytics platform that uses Artificial Intelligence and Big Data models. Our platform the risk margins of investing and financing private companies or start-ups. Our system provides a further layer of innovation and improvements of existing services in terms of:
Choose bRight Value and find the best data with AI in one click
After completion of her master's degree in Economics at Bocconi University, in 2008 she started her professional career in Corporate Finance, specializing in valuation and M&A for Financial Institutions, working for bulge brackets companies like Deloitte and Banca Leonardo. Since 2016 her role has evolved as a Portfolio Manager of a venture capital fund. Thanks to her wide range of experiences within asset management firms, she has been involved both in origination, managing and realizing investment opportunities over the course of her career.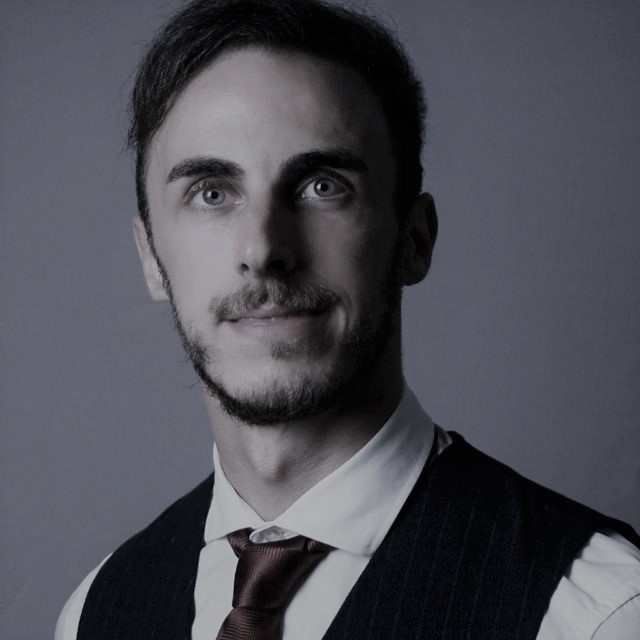 Matteo Testi is a young entrepreneur with a technical training in artificial intelligence. In 2017 he founded Deep Learning Italia, the largest e-learning platform on Artificial Intelligence topics in European. In 2018 he is one of the technical writers of the White Paper of AGID "Artificial Intelligence at the service of the citizen: challenges and opportunities". Since 2018 he has been teaching as a contract professor at the CESMA masters degree, at Tor Vergata and at the European University and at the Biomedical Campus a module of Deep Learning.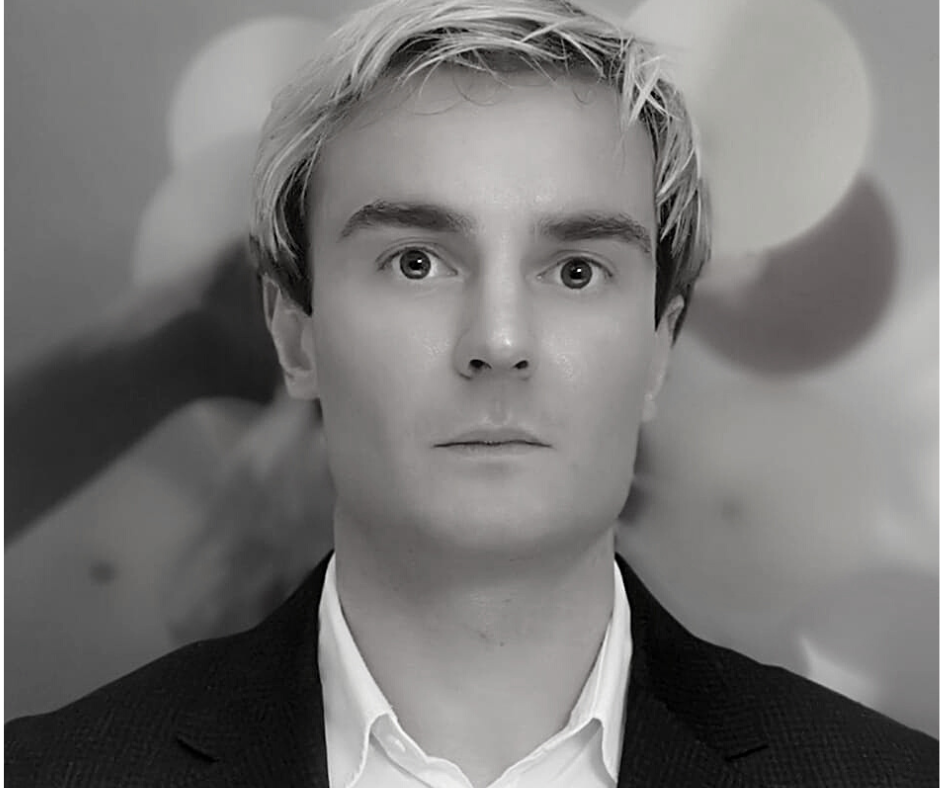 Graduated in Quantitative Finance at the University of Bologna and with relevant study experiences abroad, Marco has developed since the beginning of his career significant experience in the fields of Corporate Finance, M&A, Private Equity and Venture Capital thanks to their role as Associate at the VC fund within the asset manager Olympia Wealth Management.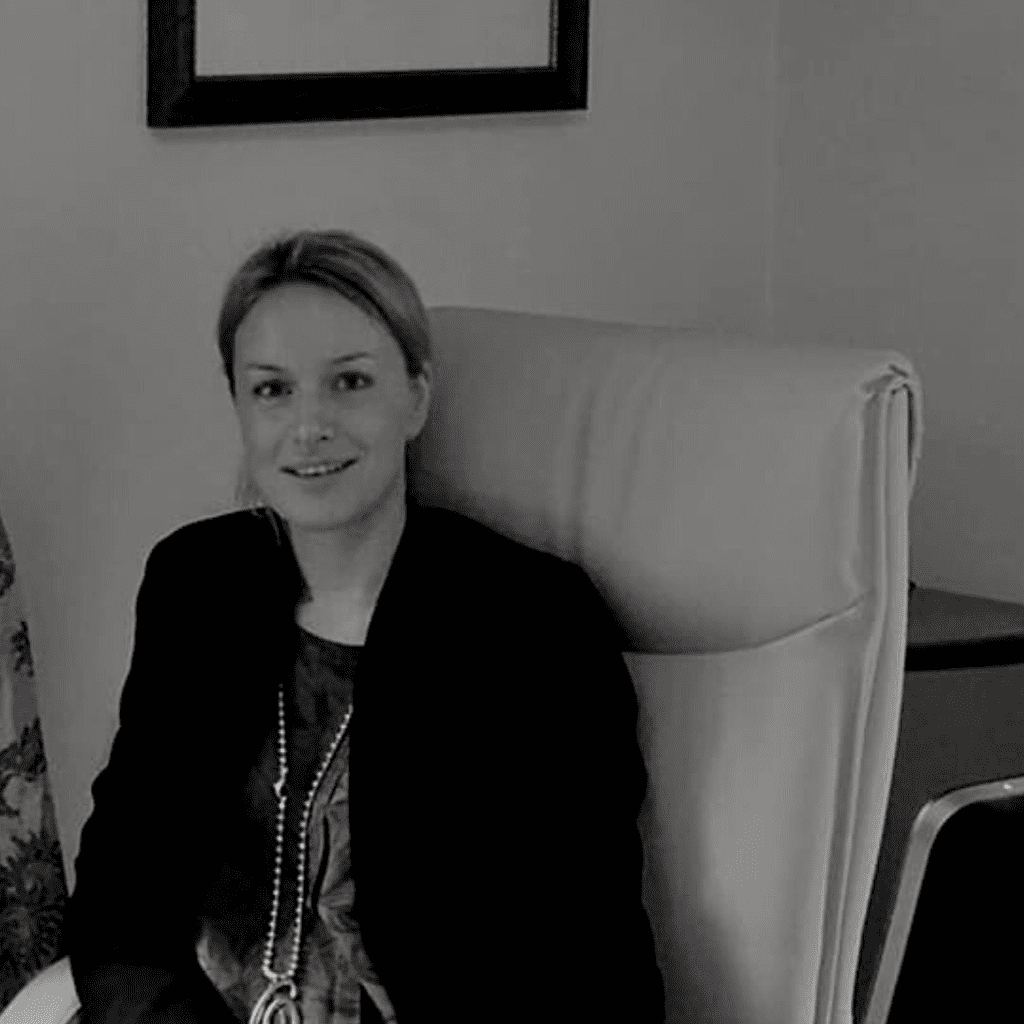 More than 10 years' experience as Investor and Institutional Relations Manager at Neopharmed Gentili s.p.a., a multinational company in the pharmaceutical sector.
HOLDEN HOUSE 57 RATHBONE PLACE, LONDON
ENGLAND W1T 1JU